Happening at Avalon Inn this Season
"Who am I?" Self-Insight Retreat
with Haridas and Agniete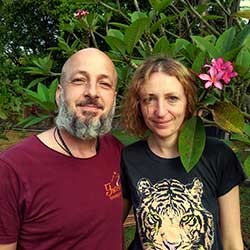 1 Nov 2019 - 7 Nov 2019 (1 week)
Life is happening here and now. ONLY WHERE are you? Every single moment is missing the one and most important thing – YOU.
We discovered the main problem facing humanity is that the only thing we believe in is our thoughts. Thinking is a wonderful tool for us, a helper, but we give in to it all our lives. This leads to a tremendous amount of separation and confusion.
You don't have to think about the stars, the sea, and the sun to see them. You don't have to think to feel the taste of a ripe apple. The mind is completely unwilling and cannot be a captain. The mind exists only because YOU ARE.
The retreat will be held in Lithuanian and is SOLD OUT.
Contact us for more information:
yatra.lt@gmail.com
http://www.yatra.lt/pradzia.html
Yoga and Ayurveda in India
with Filip Kliestik and Petra Zaveska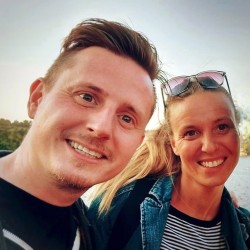 17 Nov 2019 - 29 Nov 2019 (13 days)
We practice guided meditation, pranayama, yoga nidra and asanas, combined with an Ayurvedic Panchkarma detox regimen in cooperation with Ayurclinic Goa.
The retreat is dedicated to everyone who wants to connect with the present moment and take care of his/her body and mind.
Guest teacher is Dr. Rajbir Dhillon.
The retreat will be held in Czech and is SOLD OUT.
Contact us for more information:
https://www.harmony-yoga.cz/
Taoist Practice for Women
with Veranika Bykava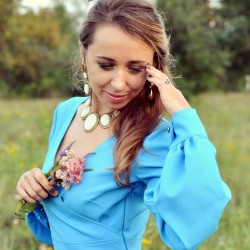 21 Jan 2020 - 31 Mar 2020
Tuesdays & Thursdays, 08:00 – 09:00 am
This practice combines physical exercises aimed at healing the pelvic organs, respiratory exercises and meditation.
The workshops are for Women only.
The workshops will be held in Russian.
Contact Veranika for more information:
Facebook:
Veranika Bykava
Instagram:
veranikabykava